The Queen's Birthday : 95 This Year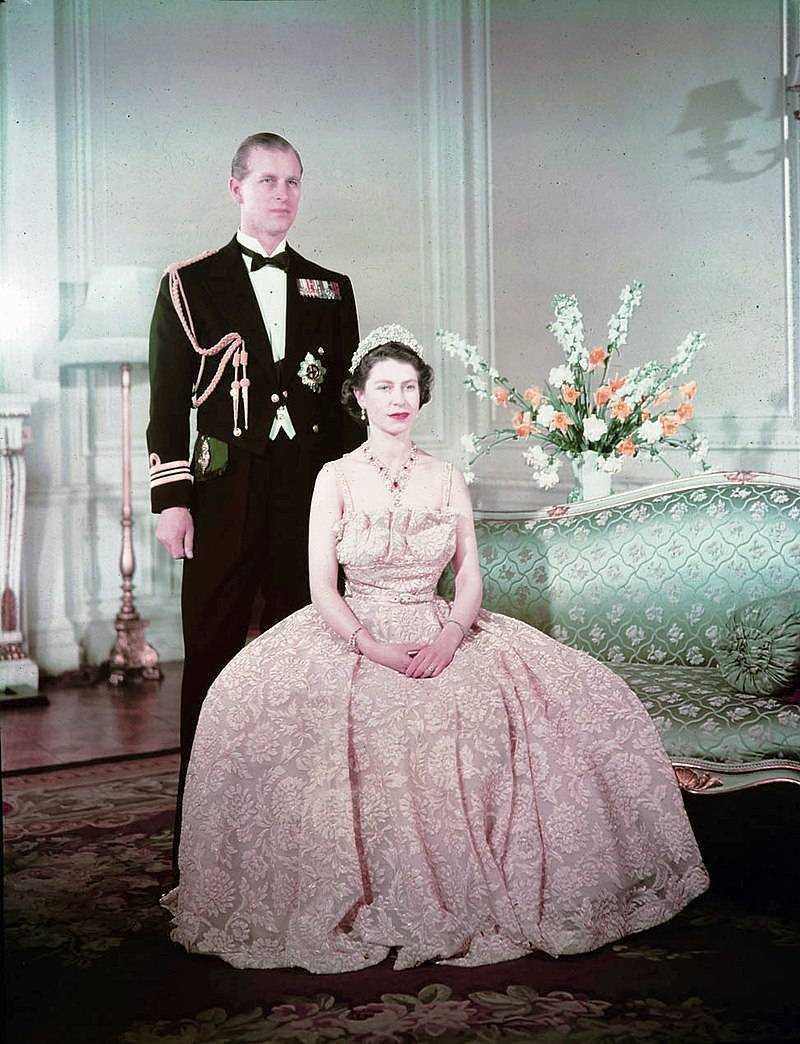 Her Majesty the Queen Elizabeth II turns 95 this year.
The first official birthday of her reign as Queen to be passed without the Duke by her side, it will no doubt be a more muted affair than usual and the stipulations of the Covid Pandemic have meant that the Palace has already declared that the customary Trooping of the Colour will not go ahead in June this year. A smaller, alternative birthday parade is being considered outside of central London in the Quadrangle at Windsor Castle.
Ninety-five remains however a significant milestone for our Monarch and in celebration we're taking a moment to find out a little bit more about her:
The Queen's coronation in 1953 was the first coronation to be broadcast on television
The Queen is the only person in Britain allowed to drive with no license plate and travel with no passport
The Queen is has held the title of Britain's longest reigning monarch since 2015
The Queen adores corgis, and has owned 30 over the course of her life
The Queen donates all of the rare animals she is gifted to London Zoo, which has included an Elephant and a Jaguar.